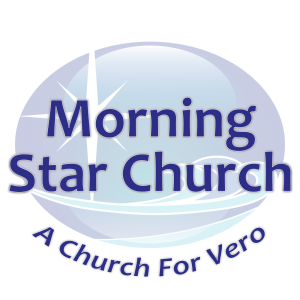 Christ-Centered ★ Reformed ★ Presbyterian

"For by wise guidance you can wage your war and in the abundance of counselors there is victory" Proverbs 24:6.
From time to time, all of us can use wisdom and advice from other people. Here are a few professional counselors and organizations that we recommend to others:
Karen L. Schaefer, CAP       Phone: (772) 563-4846


Karen is an addictions specialist with 10 years experience




as a crisis counselor and a person who brings healing from




sexual abuse. She also does more general Christ-centered




counseling for other issues.Karen is a member of Morning Star Church.

Women's Refuge of Vero Beach


provides a residential women's program for healing




and discipleship and also non-residential




counseling for both men and women.Three of the Refuge counselors are




present or former members of Morning Star Church.