Christ-Centered ★ Reformed ★ Presbyterian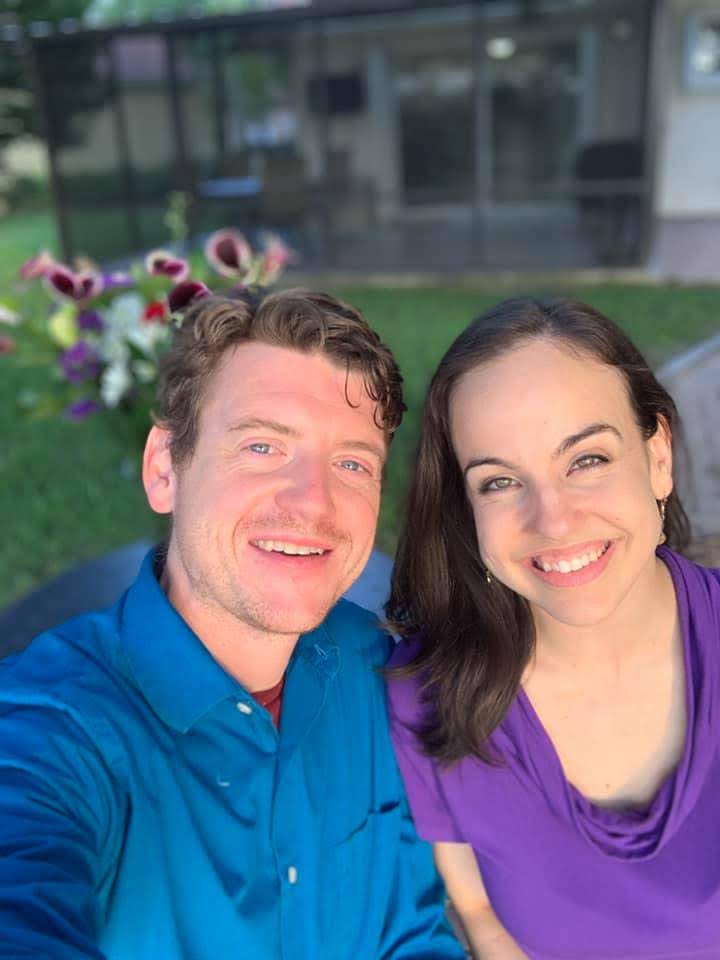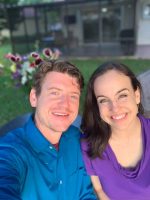 Pastor Trevor and Melissa Raborn, both South Florida natives, met at Florida Atlantic University as pre-medical students and have been happily married for over 7 years.
He received a Masters of Divinity at Knox Theological Seminary in 2017.
Trevor taught high school Biology for 6 years while serving as the Student Ministry Coordinator of North Creek Presbyterian Church and preaching on the weekends at a variety of Florida churches.  He has been serving as the pastor of Morning Star Presbyterian Church since June of 2019.
Melissa worked as an ICU then Hospitalist Physician Assistant at Bethesda Hospital in Boynton Beach for 5 years, and now works at Cleveland Clinic Indian River Hospital as a Hospitalist PA here in Vero Beach.
They love serving in ministry and find importance in engaging and encouraging God's people while also seeking after the lost who desperately need to hear the Good News of Jesus and His saving grace.  Trevor enjoys roasting and sharing coffee. Melissa enjoys lyrical dance and singing. They love to cook and embark on outdoor adventures.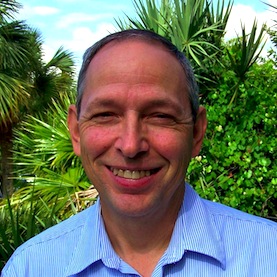 Brian Bogart has been an elder since 2008. He is married to Paula and has worked in citrus food manufacturing for over 20 years.  Brian met Christ at a Billy Graham crusade and has found the Lord's grace powerful in overcoming addiction issues.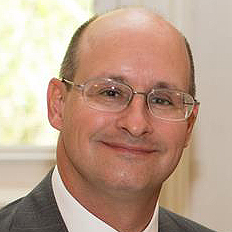 Mark Shaver has served as an elder since 2014 and also leads in piano for our worship services. He and his wife Carol have been married since 1991. They are the parents of nine children. The Shaver family came to Morning Star in the year 2000. Mark is a local businessman specializing in the manufacture of fine, custom millwork. He loves spending time with his family, listening to music, playing tennis, movie watching, boating, fishing, and BBQ!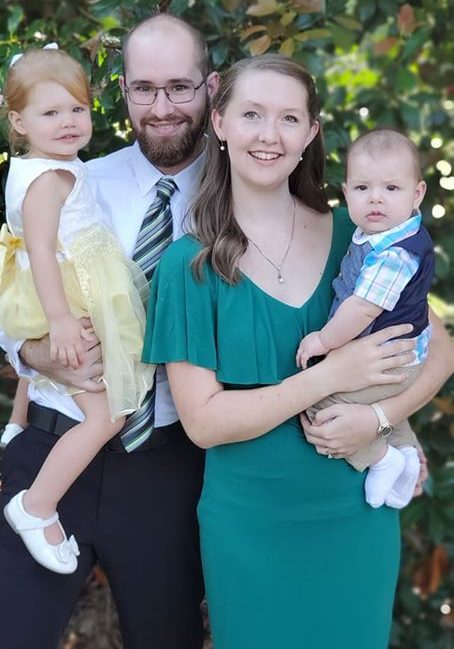 Robert Shaver has served as one of our deacons since 2018.  He began attending Morning Star with his family in 2000. He is now married to Angel and together they have been blessed with 2 children, Ethan and Abigail.  During the week, he works with his father and uncles making custom millwork at their local Vero Beach shop. He enjoys spending time with family, exercising, playing music, studying, gardening and fishing.  His wife, Angel, serves as our office adminitrator, and Robert plays guitar for worship services.