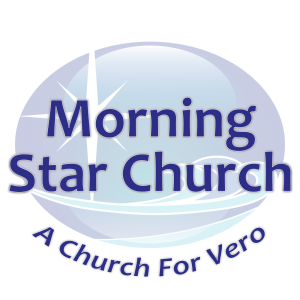 Christ-Centered ★ Reformed ★ Presbyterian
Morning Star Church is a place where people
meet Jesus, engage in life-giving community, and everyone is welcome.  Click above to learn more!
Without Jesus's forgiveness, we stand condemned as sinners before a holy and just God, deserving His wrath.  The good news of the Gospel brings hope! Click above.
Want to get connected with Morning Star? We would love to meet you!
E-mail us at:
Call us at: (772) 562-6009
Text us at: (772) 348-2935
or text "MSVERO" to: 77411
Church Pictures of Events
Pictures From Evangelism Explosion
September 2020